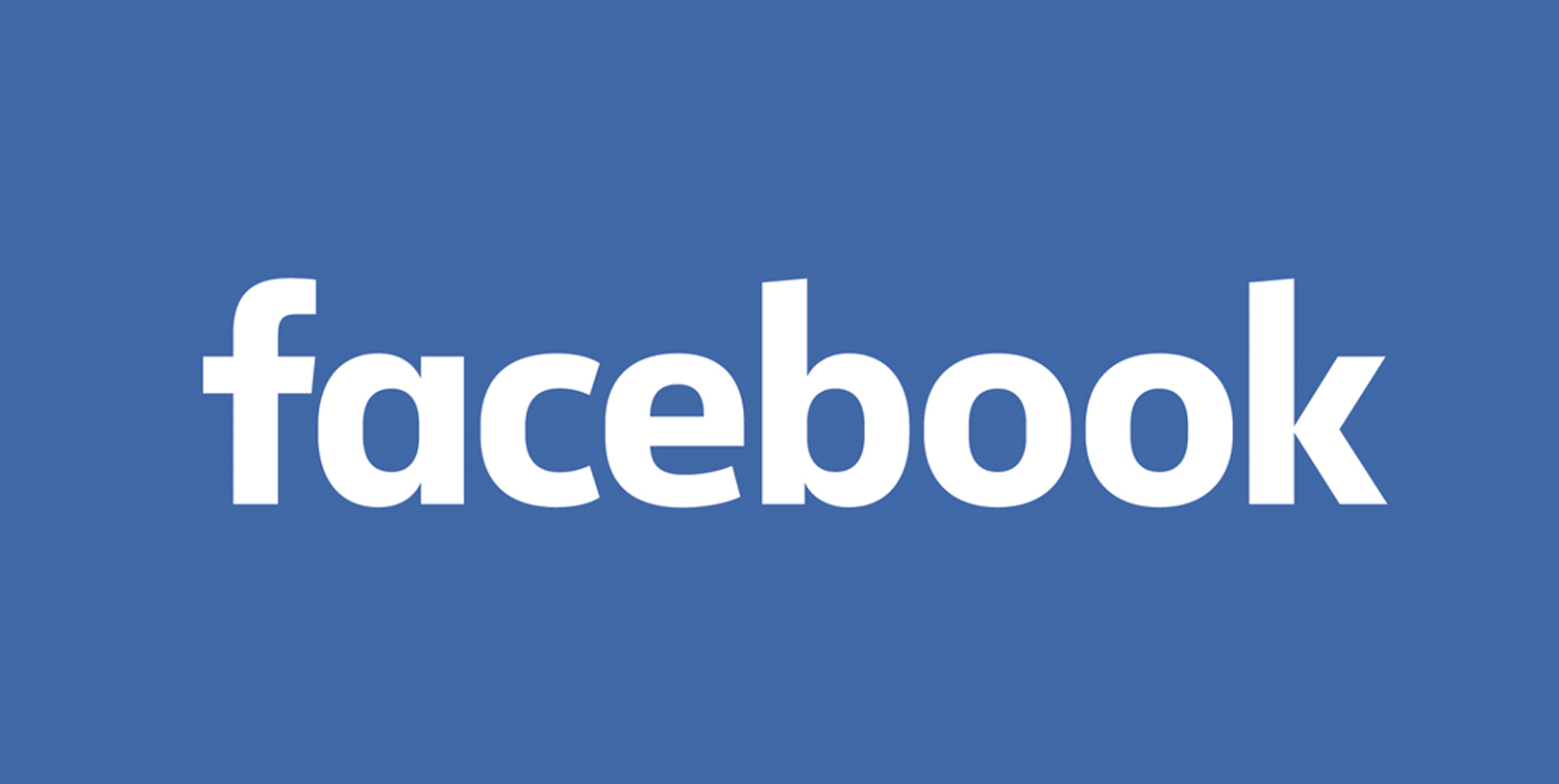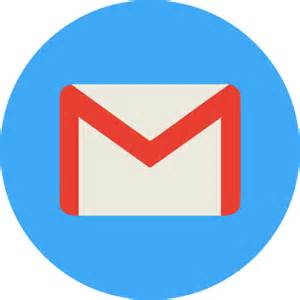 GRET Location: 3910 Bloomfield Highway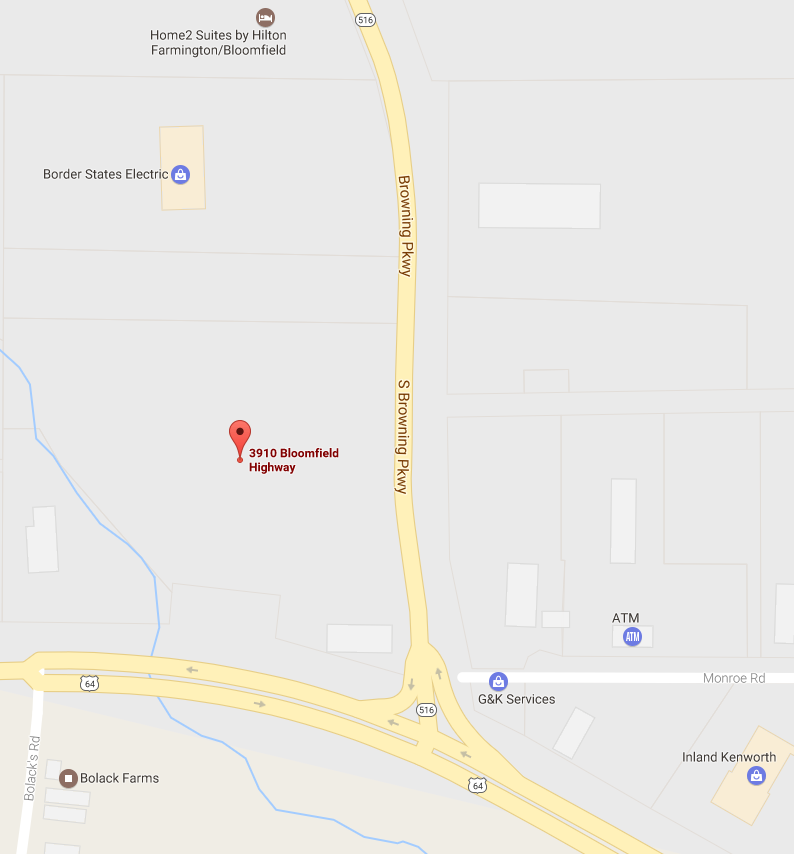 Glenhasbah Renewable Energy Technologies, Inc. (GRET) has been working very hard to establish a complete manufacturing plant in Farmington, New Mexico for the past twelve months. GRET has had several cities and areas offering an area for GRET to settle. During the last several months, GRET's team has established a relationship with landowners and companies to develop a plant along highway 64 in Farmington and will be GRET's future site. We are ecstatic about our development and where we will be located. Our future plans will include development of the 11 acres of land that surrounds the current building.
Although GRET is in transition with the SIP equipment to our Farmington, GRET and ConAg is still able to produce 11 home packages a week. If you are interested in a "green" home, durable, and affordable, contact one of our GRET team members.