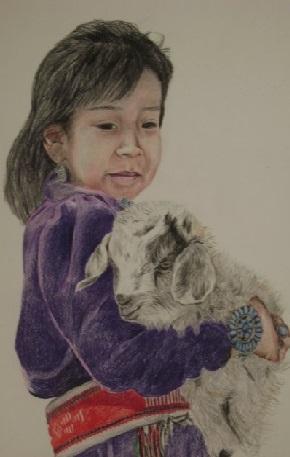 Glenhasbah Renewable Energy Technologies, Inc. (GRET) is a "new" manufacturing company in Northwest New Mexico that designs, manufactures, and constructs Structural Insulated Panels (SIPs) for the building of homes, home expansions, and many other structural accommodations.
We have signature "housing kits"! We also can bring your dream home to life. We are motivated to support all in the Southwestern part of the United States...but are not limited to just these areas.
GRET plans on becoming a leading SIPs manufacturer by conveying the best building systems for residential and light commercial construction.
www.facebook.com/gret2012
Our versatile staff of highly skilled professionals, consultant, engineers, construction managers and employees are fully capable to take any commercial, residential, or institutional construction project from the initial conceptual design to complete architectural working drawings ready for construction.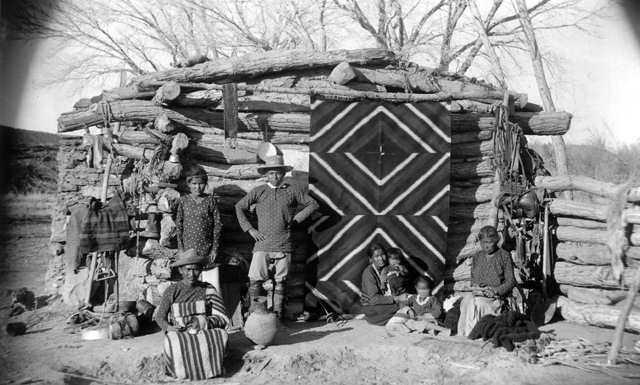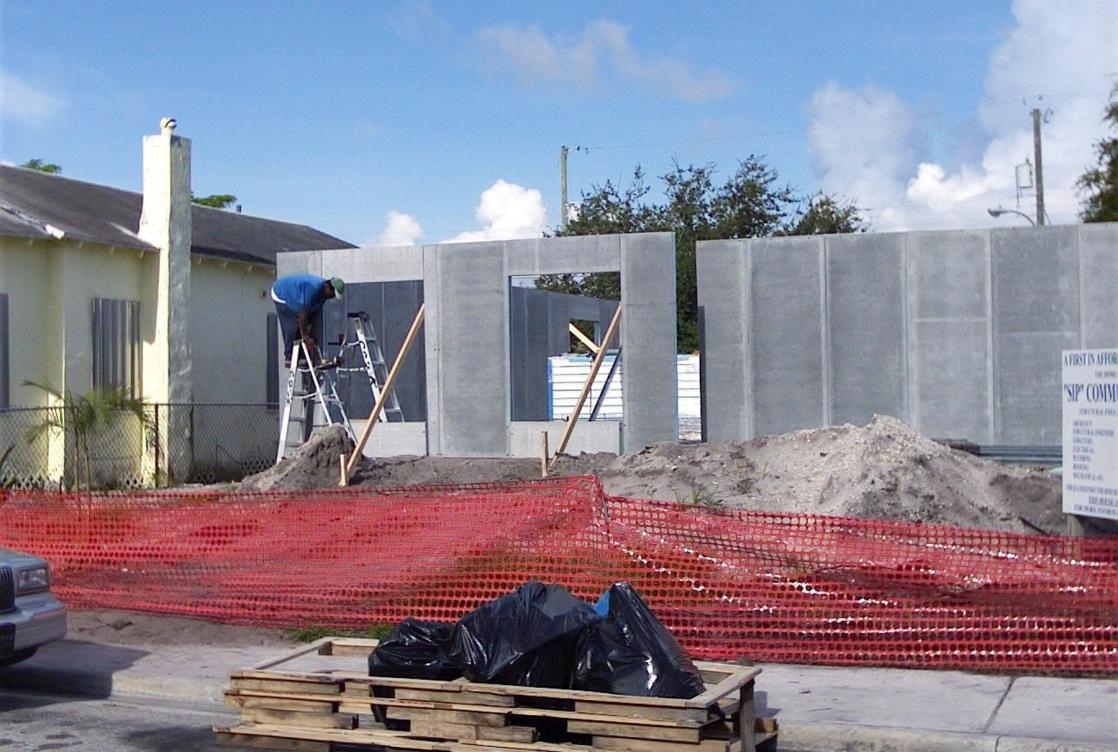 "Greensmart Global" Housing System